Pine Mills Pottery annual studio events
Pine Mills Pottery hosts two annual Open House events here at the studio and gallery every year, on Memorial Day Weekend and on Thanksgiving Weekend. We also show & sell our work in Dallas every April at the Dallas Pottery Invitational, and every October in Gruene (pronounced "green"), near New Braunfels at the Texas Clay Festival. These are all very fun events, worth checking out.
Call or contact Daphne (903.857.2271) at Pine Mills Pottery for details or if you want to be on our mailing list for our studio shows or other events we participate in.
Thanksgiving Weekend at Pine Mills Pottery
Friday-Saturday-Sunday, 10am-5pm (November 25-26-27, 2016)
Gary and Daphne invite you to visit our studio this Thanksgiving Weekend to see all of the new pieces we have created for you and enjoy the East Texas fall beauty, hot apple cider and home baked cookies while you take care of your holiday shopping.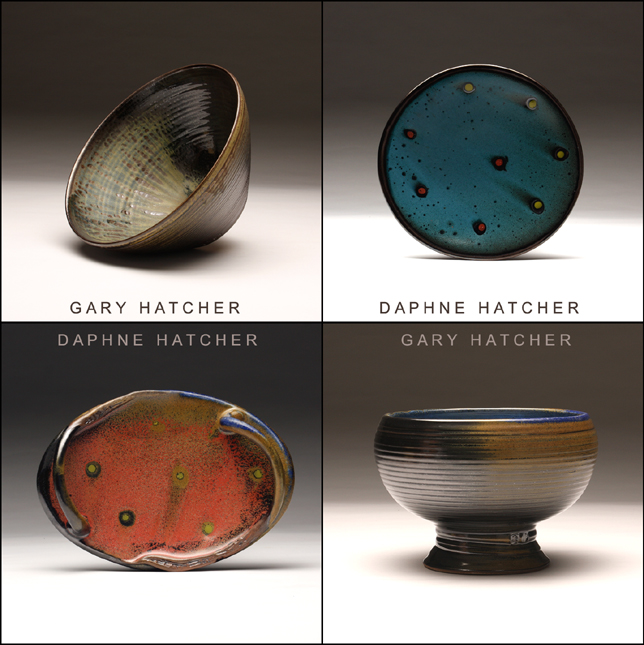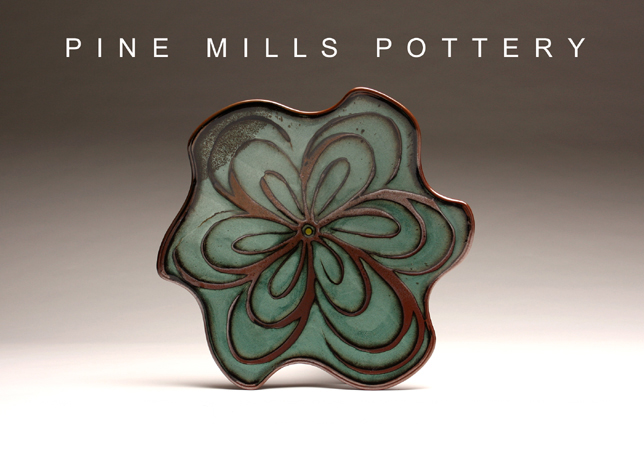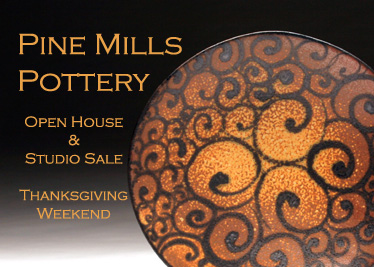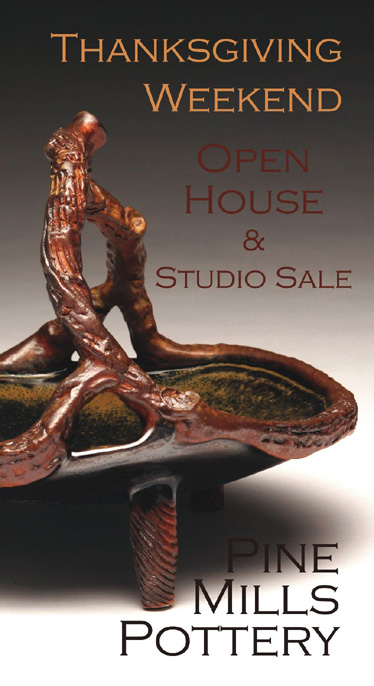 Memorial Day Weekend at Pine Mills Pottery
Saturday-Sunday-Monday, 10am-5pm (May 27-28-29, 2017)
You're invited! Join the pack! Gary & Daphne are celebrating Pine Mills Pottery's 37th Annual Spring Studio Sale.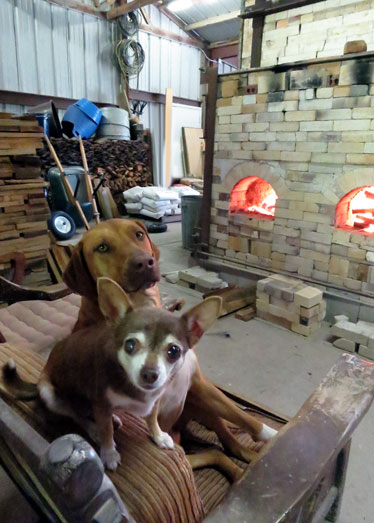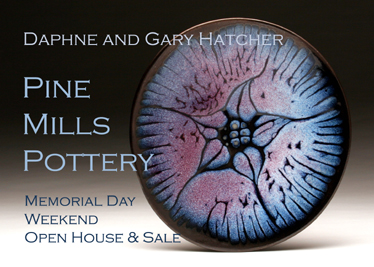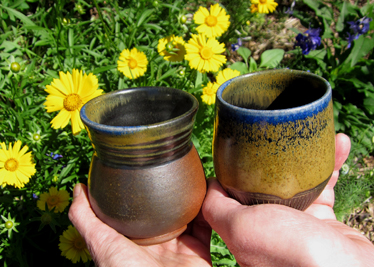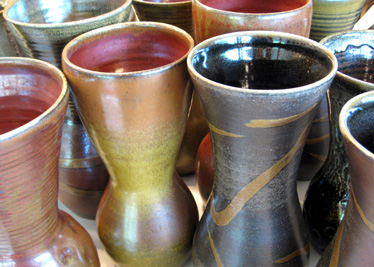 Other Annual Shows
Gary & Daphne also participate in two other exceptional art shows every year:
Held in April each year, check out the website for this year's information:
www.dallaspotteryinvitational.com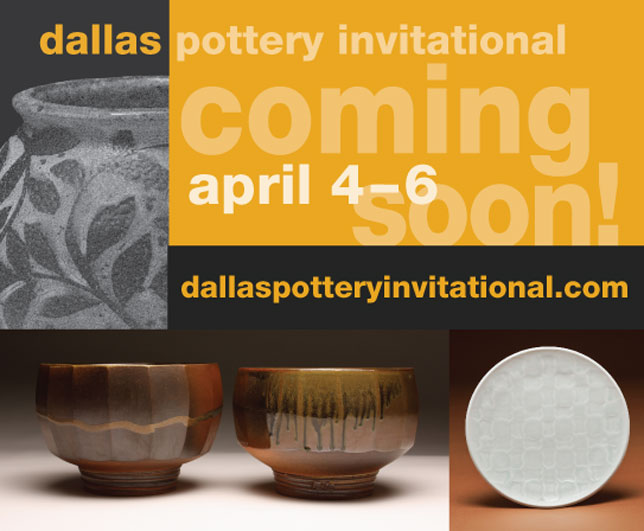 Held in October each year, check out the website for this year's information:
http://www.texasclayfestival.com/